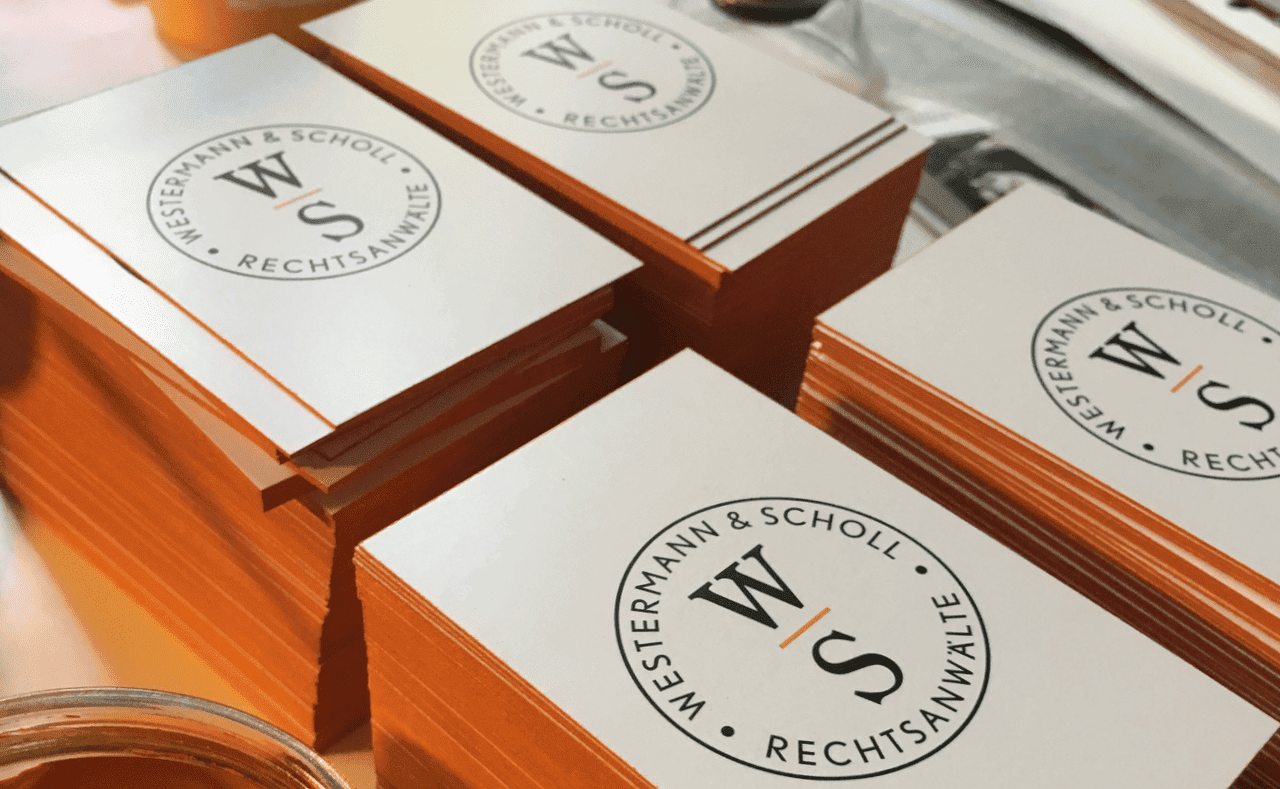 entertainment, media & business affairs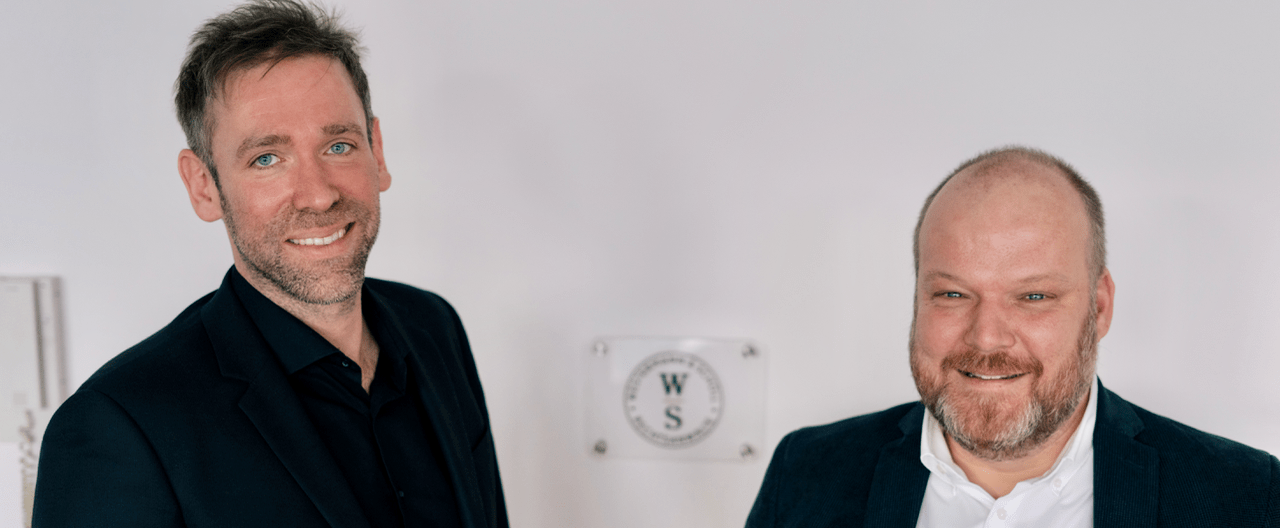 We are a law firm specialised in Entertainment Law, Information Technology and Copyright.

Our base is Germany (Hamburg and Berlin).

We are representing clients mainly from the EU, UK and USA.

Our fields of expertise are set to music business and software as well as creative and media business.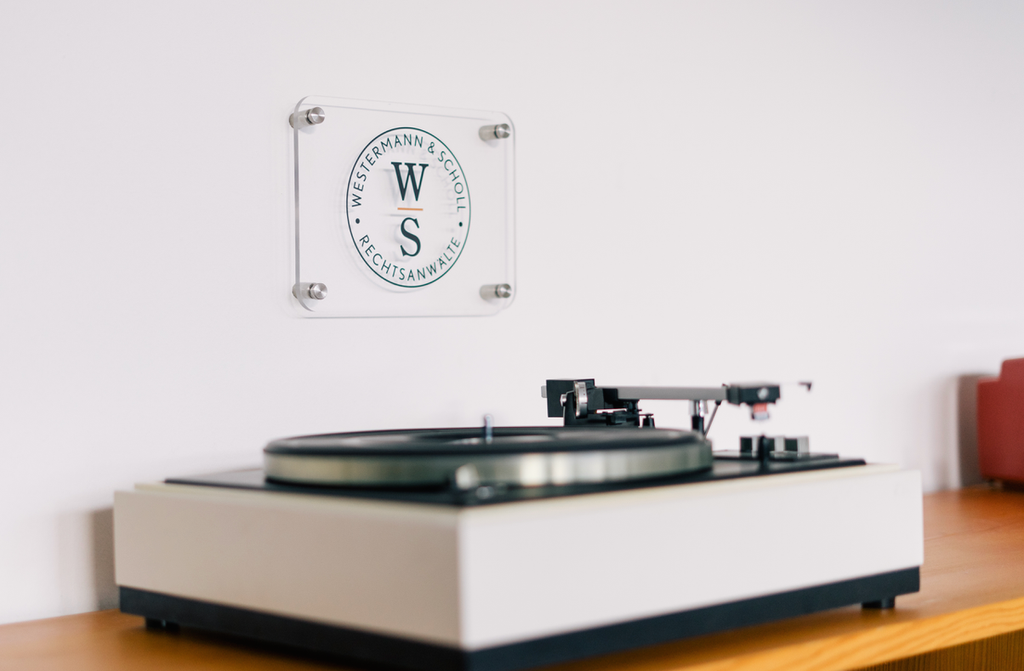 Music Lawyer

We are specialised in music law. Partner Philipp Vitus Scholl (Attorney at Law) is a Bar Certified Coypright and Media Lawyer as well as a former professional musician.

We are representing international artists and entities from the music business for example in the following areas:
Copyright and enforcement of rights
Collecting Societies like GEMA, PRS, ASCAP, SESAC, BMI, IMRO et cetera
Contracts and licensing
Plattform issues (Google, YouTube, Spotify, Bandcamp...)
Merchandising and "Fake-Merch" issues
Bootleg issues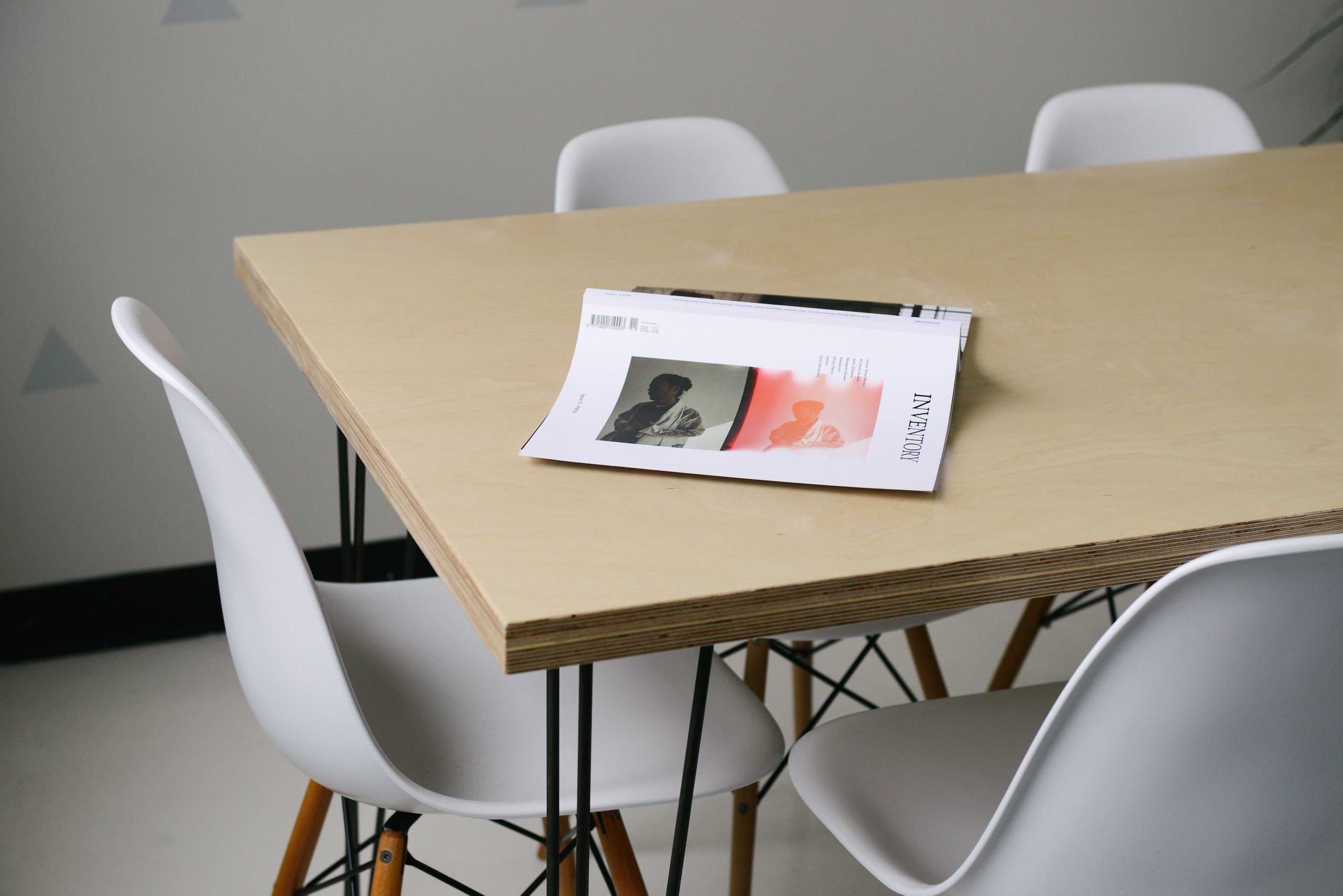 Software Lawyer
We are representing international programmers, developers and companies in the field of software law.